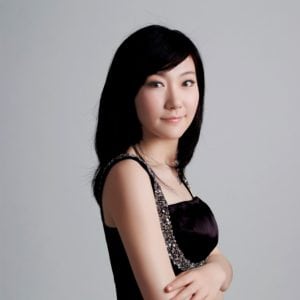 Honorary Music Director
Born in China, Hewen Ma has shown herself to be an accomplished and versatile young...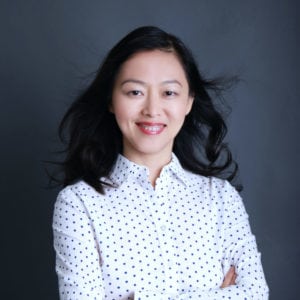 Managing Director
Ms. Diana Ding, Vivo Professional Music School co-founder, received her bachelor's degree from Hebei Normal University...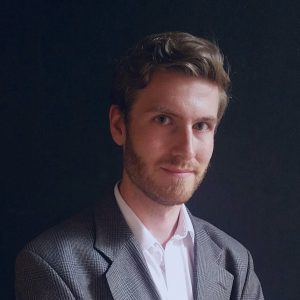 Program Director & Piano Instructor
Jonathan Scofield is a widely sought pianist and teacher based in Houston, TX. He received a MM...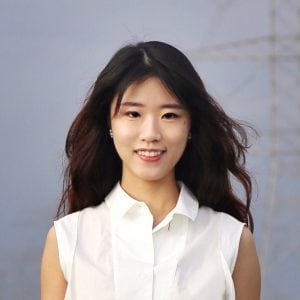 Event Coordinator & Piano Instructor
Zhulinzi Wen, Doctor of Music Arts at Boston University, has performed as a solo artist...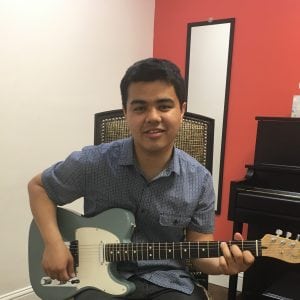 Guitar Instructor and Office Administrator
Raised in Houston, and a Berklee College of Music graduate (Boston), Mr. Erick Jaimes has...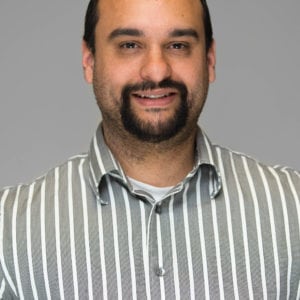 Piano Instructor
As a professional musician, Dr. Guillermo Hernandez performs with various ensembles from time to time...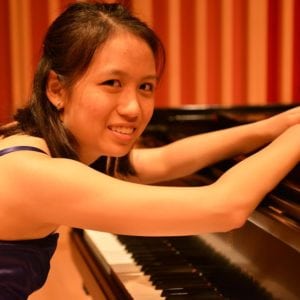 Piano Instructor
Adept at both the practical and academic sides of music, Frances Lee is a versatile...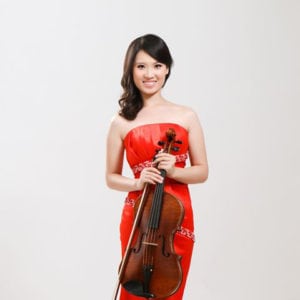 Violin Instructor
Rui Li was born in China, began her violin studies at the age of four...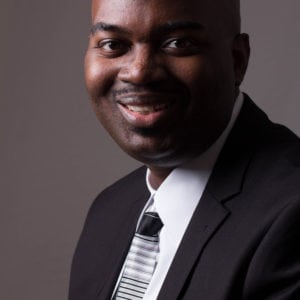 Piano Instructor
Lawrence Shields has a love for music that started when he was very young. At...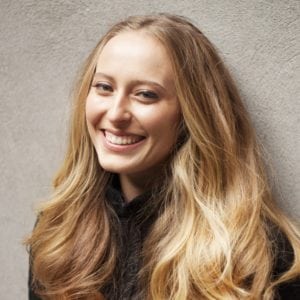 Voice Instructor
Regarded as a "singer of exceptional talent," American soprano of Polish descent, Dorothy Gal, is currently pursuing...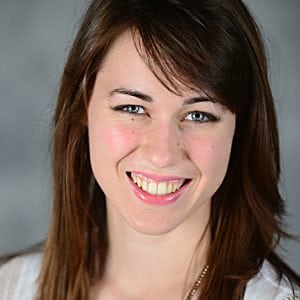 Piano Instructor
Mary Katherine Schober currently teaches piano and performs collaboratively and individually in the Houston area....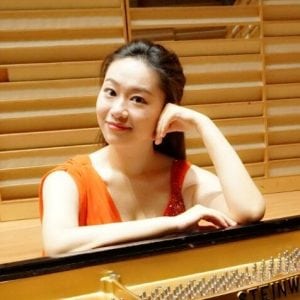 Piano & Voice Instructor
Ms. Kelly Fan originally comes from China. She previously graduated from Anhui Normal University (China)...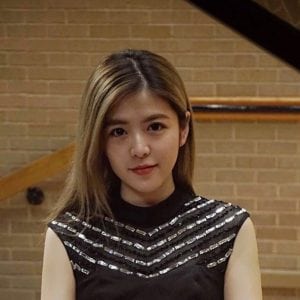 Piano Instructor
Hongnan Liu was born in a beautiful city where in south west of China, Chengdu....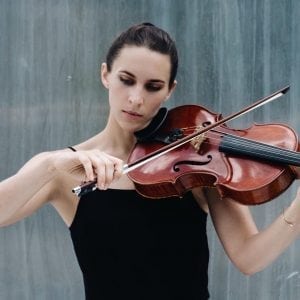 Violin Instructor
Zoe Loversky was born in Davis, CA and raised in Washington, DC. She began her...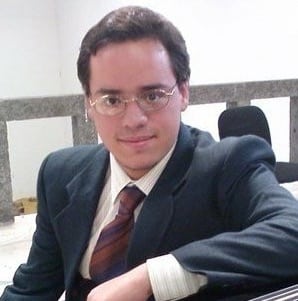 Piano Instructor
Charbel Yubaile Kalixto was born in Veracruz, Mexico. He began his studies in the Veracruz...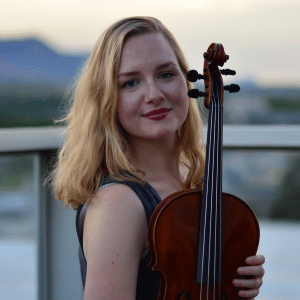 Viola & Violin Instructor
Rebecca Barnett, a Baltimore native, began her musical studies at the Peabody Preparatory. She is...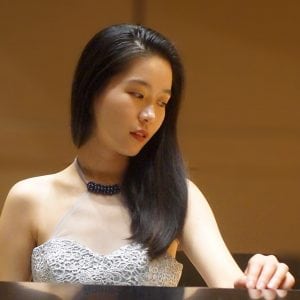 Piano Instructor
Born in Nanchang, China. Kexin Li started learning piano when she was 5 years old. By...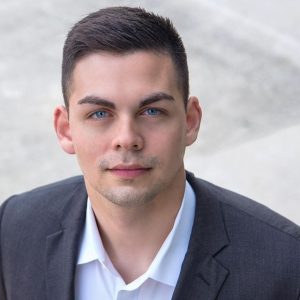 Voice Instructor
Praised for his "stirring resonance" (San Diego Story), New Jersey native Jason Zacher is a...