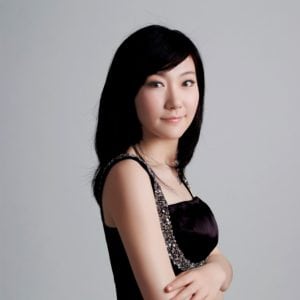 Music Director
Born in China, Hewen Ma has shown herself to be an accomplished and versatile young...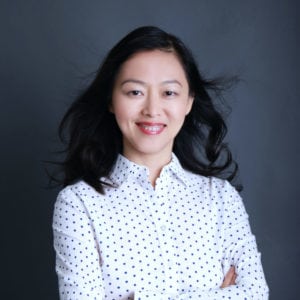 Managing Director
Ms. Diana Ding, Vivo Professional Music School co-founder, had her bachelor degree from Hebei Normal...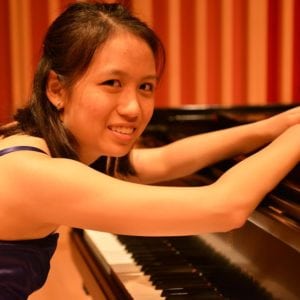 Piano Instructor
Adept at both the practical and academic sides of music, Frances Lee is a versatile...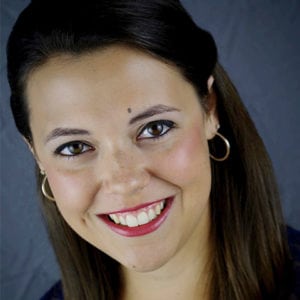 Assistant Music Director
Mezzo-soprano and Pittsburgh native, Lauren Stocker is thrilled to be a member of the directing faculty...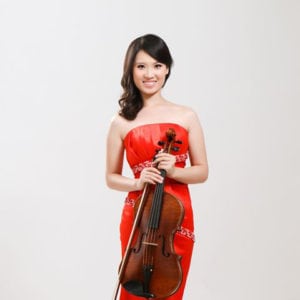 Violin Instructor
Rui Li was born in China, began her violin studies at the age of four...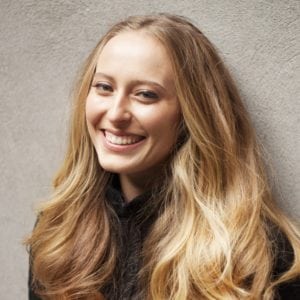 Voice Instructor
Regarded as a "singer of exceptional talent," American soprano of Polish descent, Dorothy Gal, is currently pursuing...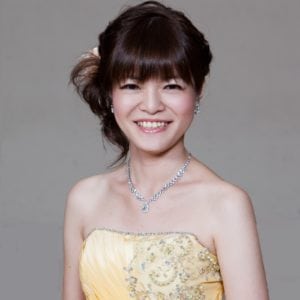 Piano Instructor
Yukino Miyake was born in Kyoto, Japan. She began studying piano at age of five...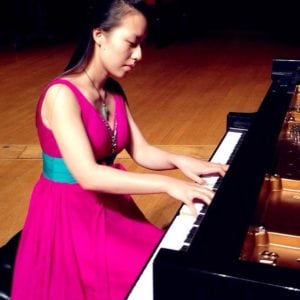 Piano Instructor
The Chinese-born pianist Jinhua li entered the affiliated music high school of Sichuan Conservatory of Music...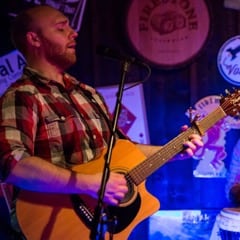 Guitar Instructor
AJ Herrick is a professional musician and instructor with over 15 years experience in vocal...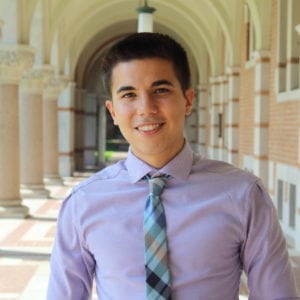 Piano Instructor
Héctor Melicoff, from Monterrey, Mexico, has never known a life without music and pedagogy in...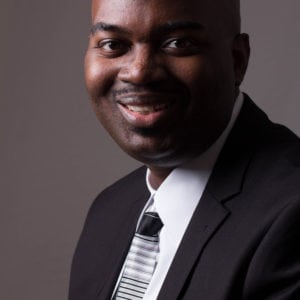 Piano Instructor
Lawrence Shields has a love for music that started when he was very young. At...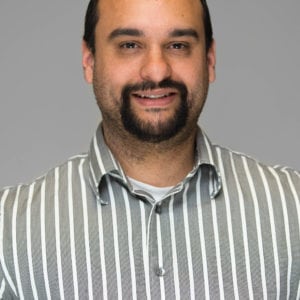 Piano Instructor
As a professional musician, Dr. Hernandez performs with various ensembles from time to time in...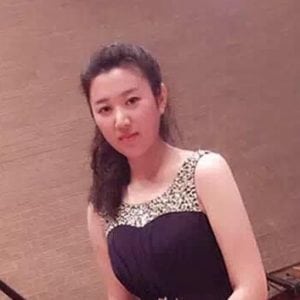 Piano Instructor
Born in China, Lynne Fu showed her talent  in music at a young age, and began studying...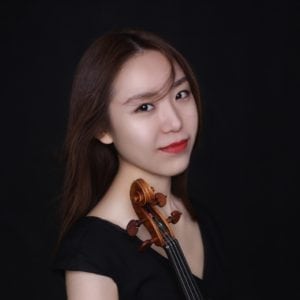 Violin, Piano & Chinese Song Instructor
Ziran(Emma) Xu was born in China in 1992 and began playing the violin at age...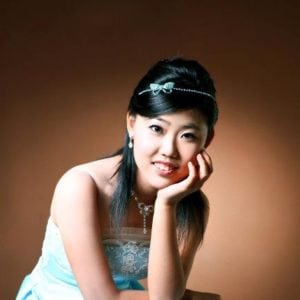 Piano Instructor
Yu-Chen (Yvonne) Chang, born in Taipei, Taiwan. Graduated from National University of Tainan, Major in...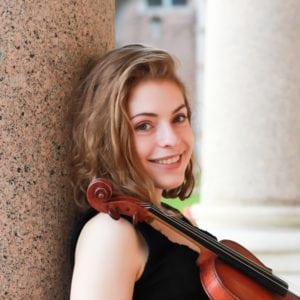 Violin Instructor
Lucia Nowik, 23, is originally from North Plainfield, NJ. She received her Bachelor's degree in...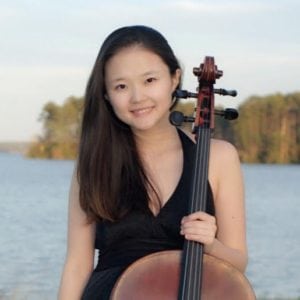 Cello Instructor
Bing Wei, a cellist native of China, has performed extensively as a soloist, chamber and orchestra...
Piano Instructor
Jonathan Scofield is a pianist currently pursuing a master's degree in piano performance at the University of...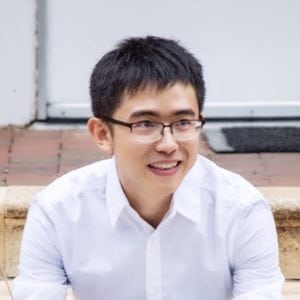 Piano Instructor
Based in the richly dynamic city of Houston, Texas, Shun Yao has developed a multifaceted...